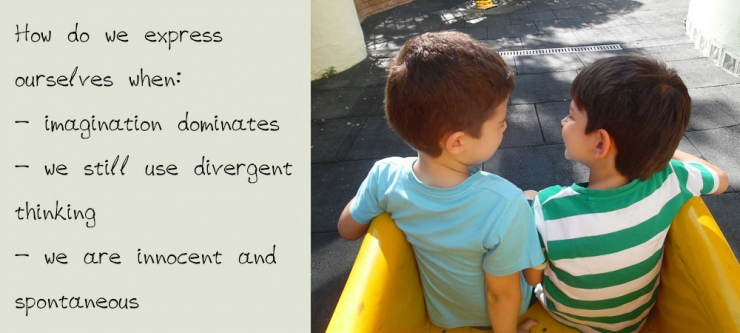 The magical world of childrens thoughts
ΜA couple more months make a difference
A little girl (4 years old) asks her friend (3 and a half years old)
– What's your dad's name?
– Dad.
– No, no! I meant your dad's name!
– Ιt's dad! She starts to get a bit frustrated, then regains her patience and explains
– My dad's name is Costas. What's your dad's name?
– My dad's name is dad!
When the group's sweet tooth has a great argument
The children make a list of things they need from the bookstore to make carnival decorations. Everyone has something to suggest.
PHOEBUS: Let's buy the book of Tselementes (with cooking recipes)
EVERYBODY: The Tselementes book is for food, not for handicrafts.
PHOEBUS: No, it is also for candy. If we buy it we can make a desert for our carnival celebration!!!
We 're rich!
Two kids draw and chat happily. Suddenly, George, holding a yellow marker draws a line on the paper, then seems surprised and yells at his friend
Philip, this marker's ink is gold. We are rich!
Second thoughts
Emmanuela is playing with building material and is trying to make a TV. Maria wants to play with her.
MARIA: Can I help you?
EMMANUELA: No, no! I want to build the television for the baby by myself. I can!
MARIA: Yes, but if it was real, you would want help
I am not thirsty
The teacher passes next to Dimitris and splatters her wet hands on him.
DIMITRIS: Smaragda, what are you doing?
TEACHER: I wanted to cool you off a little
DIMITRIS: But, Smaragda, I am not thirsty!
Composting bin (divergent thinking)
We presented a composting bin to the nursery class.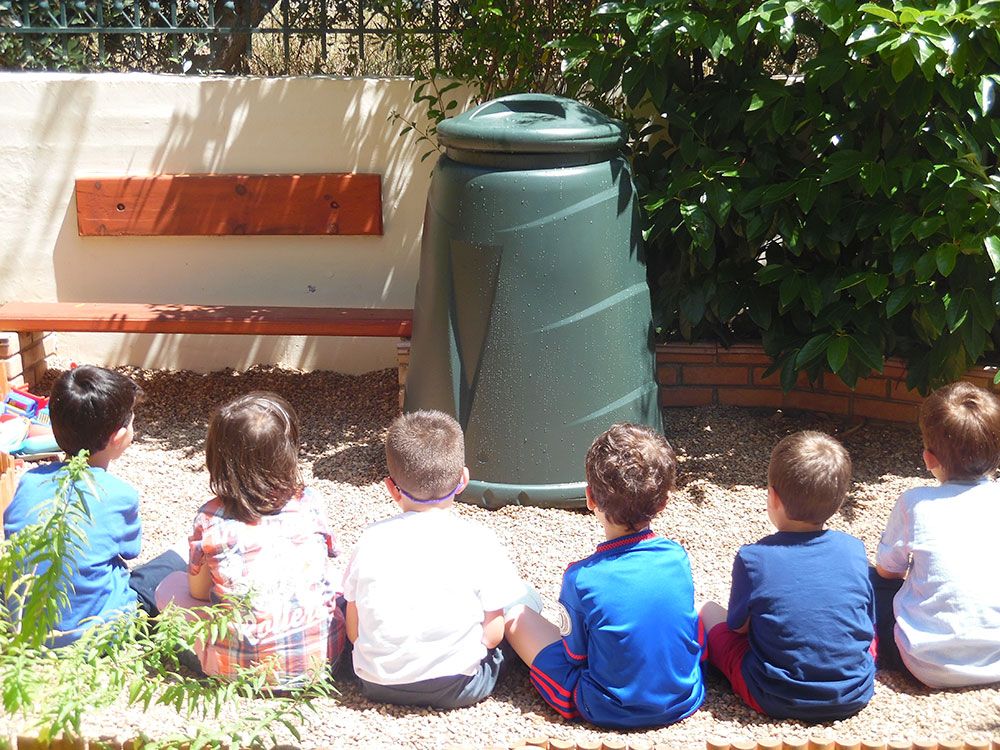 Enjoy their answers to the question "What does this object look like?"
– A dog's house
– A giant
– a rocket
– a mountain
– a fruit bowl
– a box with toys
– a giant's skirt
– a rock
– an igloo
– a small village
Searching for the truth
It's very early in the morning and a 3 year old girl is playing, yelling.
TEACHER: Adamantia, please be guiet. The neighbours are still sleeping.
After a while, Adamantia is inspecting the beds (which are empty) and mumbles: But, where is Neighbors? She was lying to me…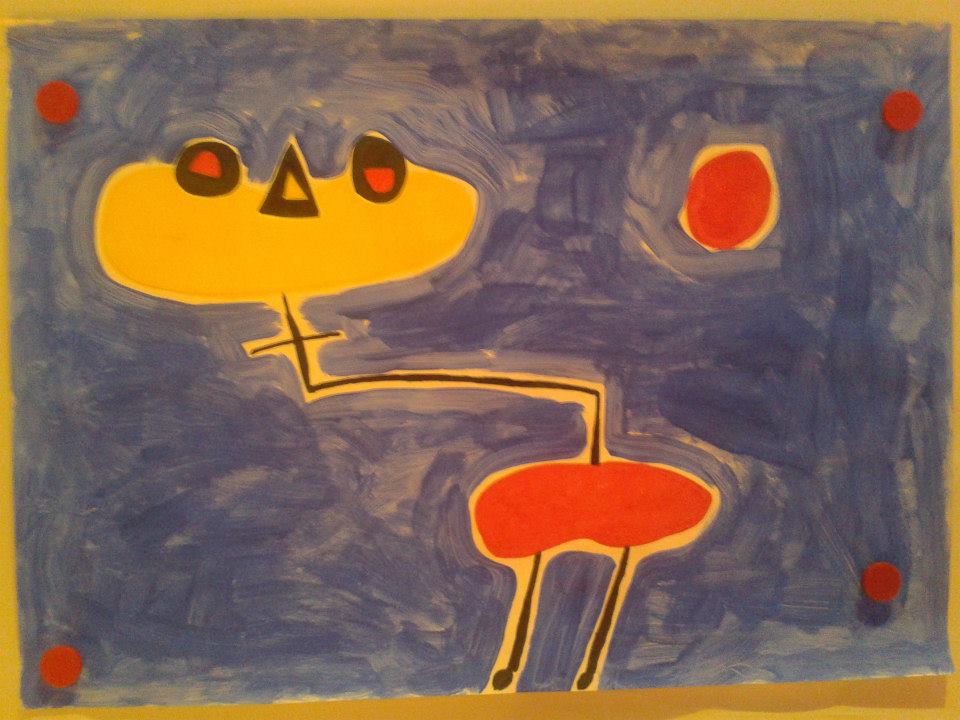 It looks like some tubes are fired from the sewer and an entertaining trampoline jumps up.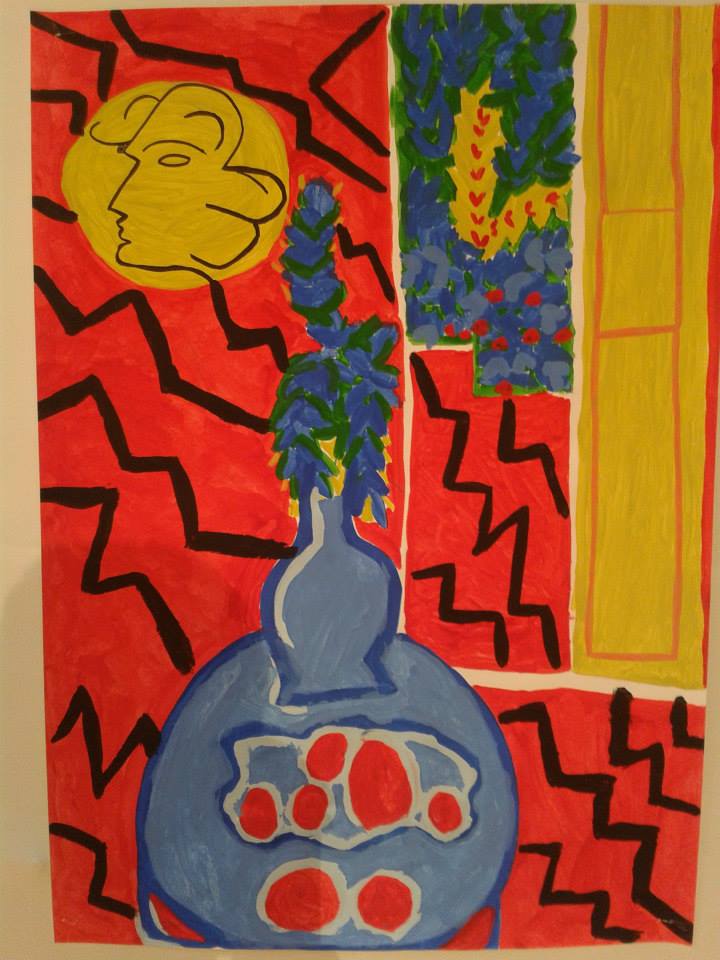 I like it because it has a lot of red and it creates love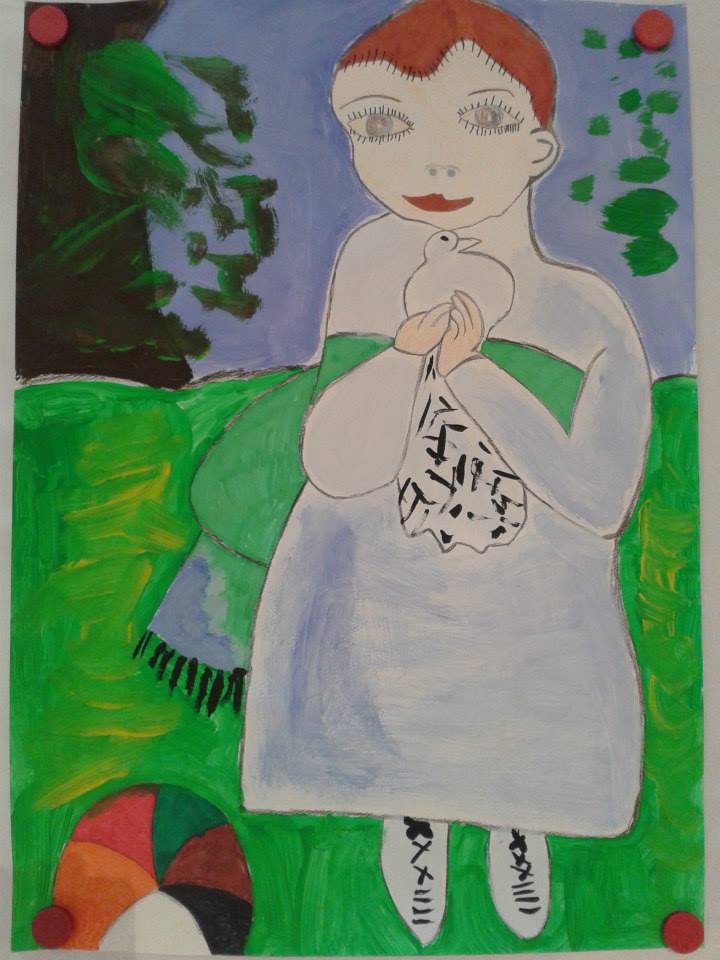 I like it because they are happy. They are holding each other and are staring at each other with love.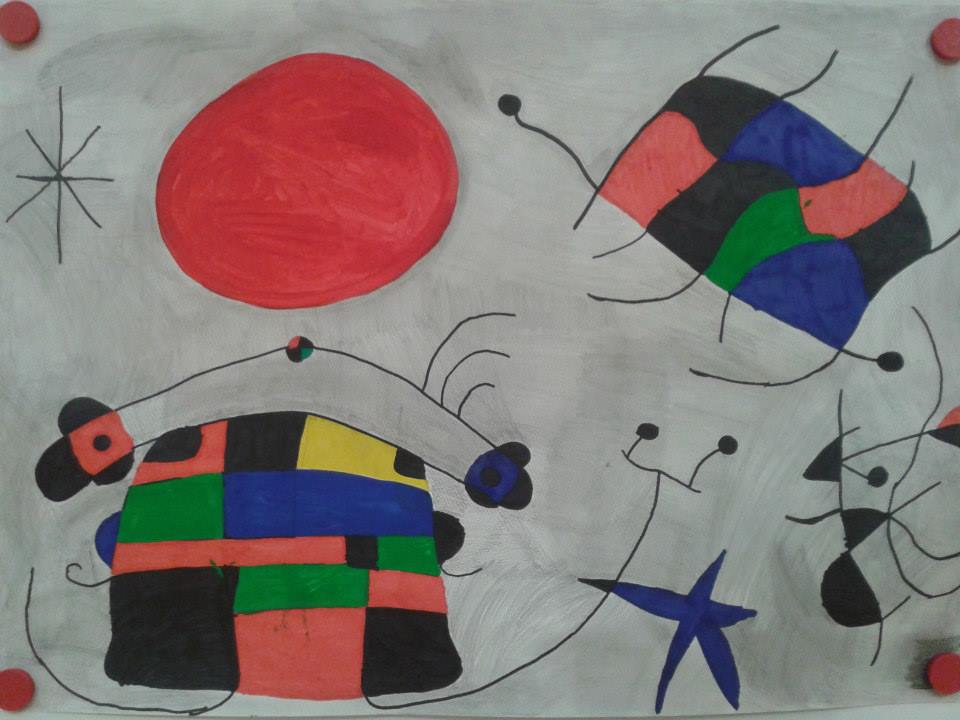 It's a little kid who flies his kite and it slips away because it's windy.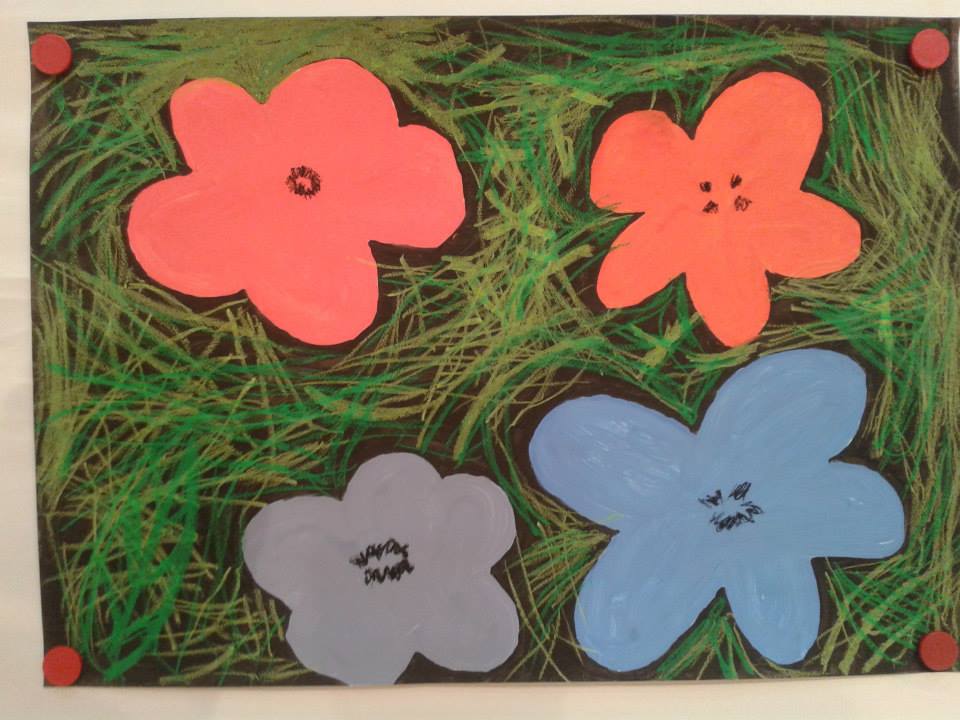 This paiting has many flowers and colors and makes me want to roll on the grass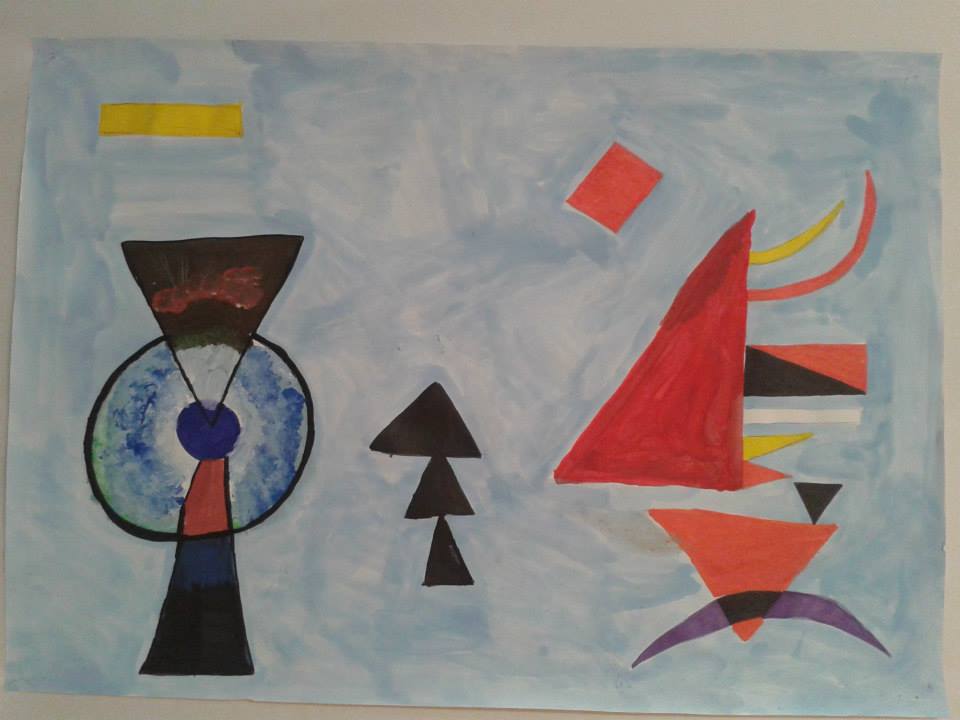 It makes me travel. It has a lot of blue and it reminds me of the sea. I see a boat and a huge fish that is looking at the boat. It think it is in danger.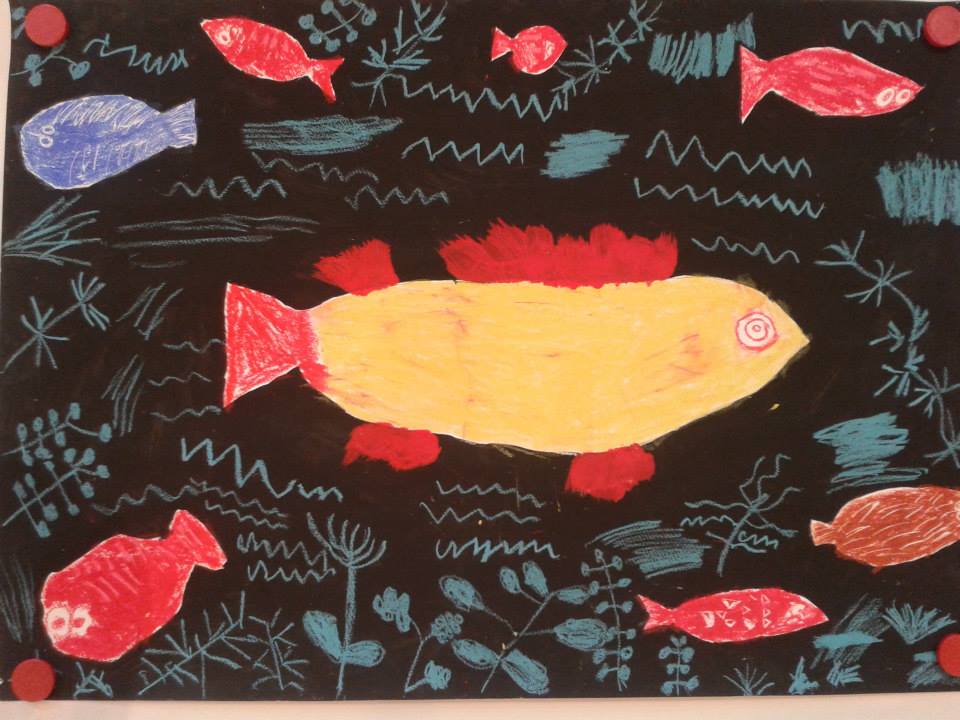 It's dark, deep in the ocean but luckily there is the goldfish which glows and everyone can see.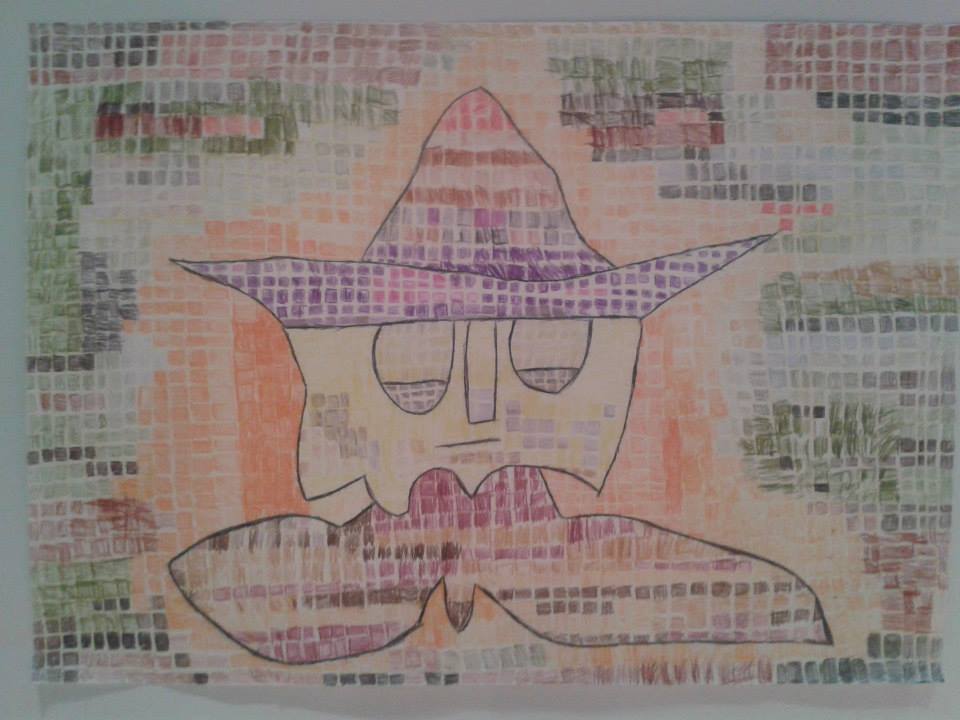 It's a man with a boat on his head.